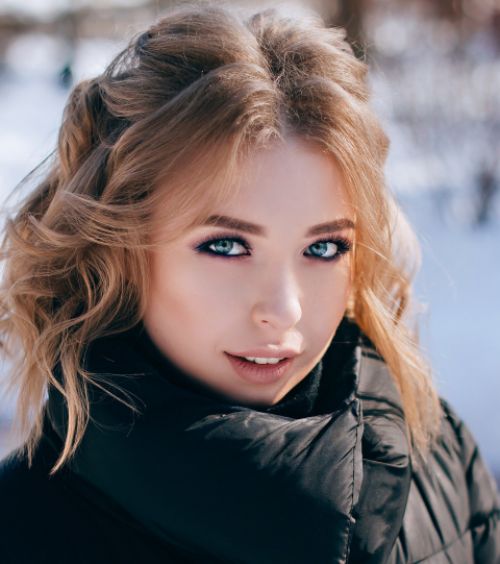 Yuliana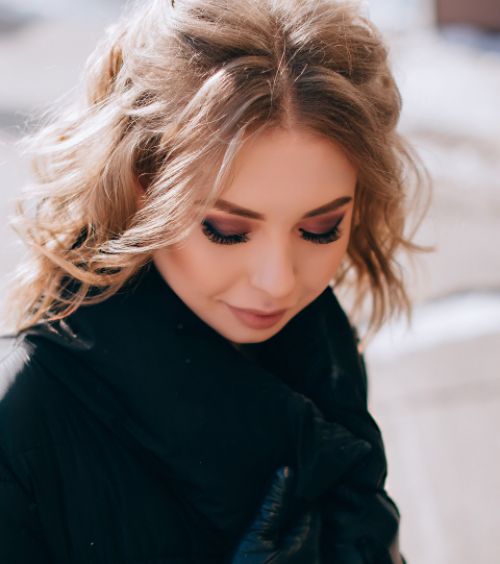 Rating
0

Age
20

Country
Russia

City
Tambov

Photos
3
Сomments
2

About me:
Выиграла конкурс красоты в рамках университета "Мисс ИЭКЖ" (Института экономики и качества жизни) 2018. Являюсь студенткой 2 курса специальности Менеджмент. Я очень целеустремленный, активный и дружелюбный человек. Моя цель в жизни - это создание успешной карьеры и счастливой большой семьи. Для меня на первом месте - это всегда успех! Именно он помогает мне быть счастливой!

Vote!
You
Please log in or register to post comments.

23.06.2018 at 07:23
Всегда будь такой!
Valeriy Gimik about
Yuliana Gavrilova

В
11.03.2018 at 21:44
Отличный конкурс и отличный шанс, чтобы понять, что именно тебе нужно в жизни.
Yuliana Gavrilova

The Miss Insta Asia beauty contest is a project of
InstaForex
, one of the world's leading brokers. InstaForex, in its turn, is the guarantor of both contest transparency and financial liabilities on the prize fund of USD 45,000. InstaForex is actively developing its special projects, expanding the line of contests and campaigns. At the moment, the annual prize pool of promos and contests held by InstaForex is more than half a million dollars. The Miss Insta Asia beauty contest is a logical continuation of the InstaForex marketing policy in the dynamically developing Asian region. For more information on InstaForex, please go to the official broker's website at
www.instaforex.com
.
There are 5 valuable prizes: