Kiki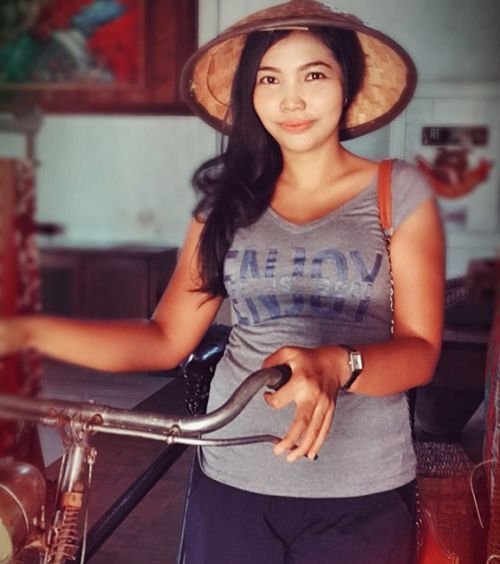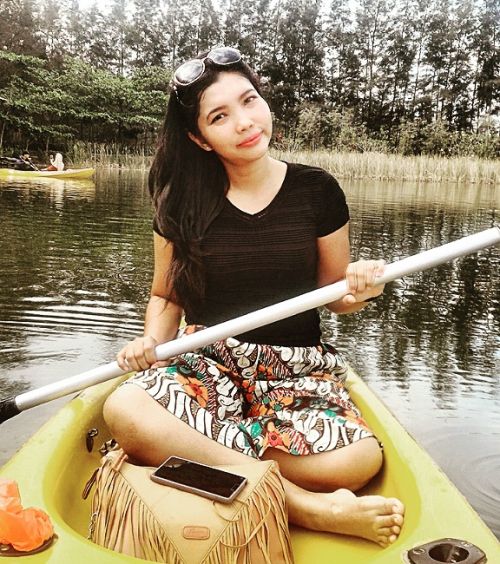 Rating
10

Age
31

Country
Indonesia

City
Pangkalpinang

Photos
12
Сomments
2

About me:
Hi i'm kiky. I just an ordinary girl who like to meet and work with lots of different people. I'm easy going. I'm an optimist but I'm a realist and I cope well when the going gets tough. I like to know and learn new things, i love photography so much who likes take picture of every trip. I'm interested pretty much in everything. Above all, I would say I'm a positive and enthusiastic person and I relish a challenge.

Vote!
You
Please log in or register to post comments.

18.11.2017 at 05:01
Iya say, thanks ya hehehe..
Kiki Arifin

17.11.2017 at 04:09
wah ada yg dari indo juga wkwkk sukses say
Budi Santoso about
Kiki Arifin

B
The Miss Insta Asia beauty contest is a project of
InstaForex
, one of the world's leading brokers. InstaForex, in its turn, is the guarantor of both contest transparency and financial liabilities on the prize fund of USD 45,000. InstaForex is actively developing its special projects, expanding the line of contests and campaigns. At the moment, the annual prize pool of promos and contests held by InstaForex is more than half a million dollars. The Miss Insta Asia beauty contest is a logical continuation of the InstaForex marketing policy in the dynamically developing Asian region. For more information on InstaForex, please go to the official broker's website at
www.instaforex.com
.
There are 5 valuable prizes: