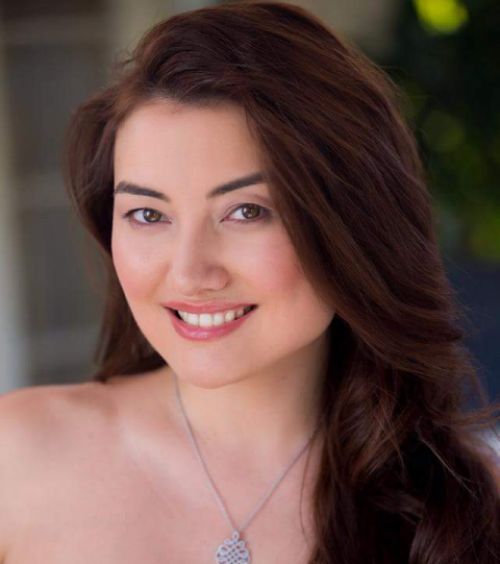 Acelina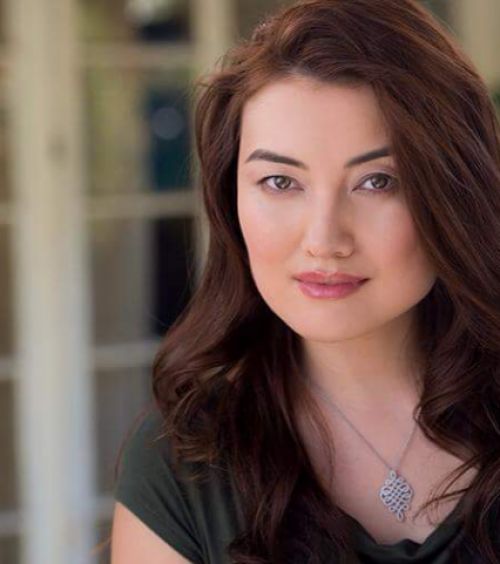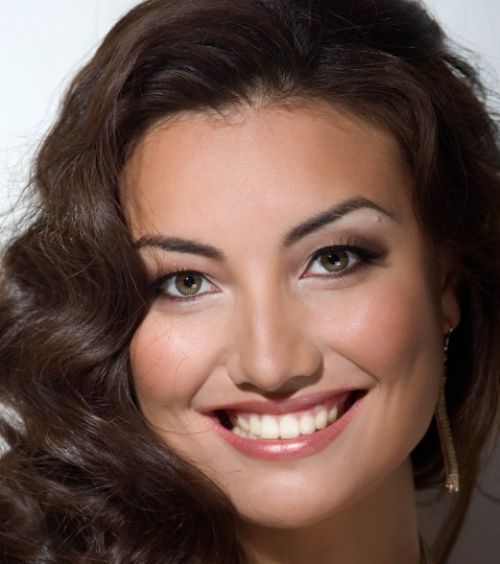 Rating
0

Age
34

Country
Kazakhstan

City
Almaty

Photos
6
Сomments
1

About me:
Acelina Kuchukova was born on April, 7th, 1983 in Karaganda in a family of professional financiers. Her father Vakhit  Kuchukov was tragically lost, when she was only 4 years old; her brother Ayan tried to replace that loss and was  helping their mother Nurilya Kuchukova to raise them both. While Acelina was getting her PhD in Finance, she has attendant more than ten world recognized pageants and won the Grand-prix Persona for the "Pantene" brand that she represented for a year. In 2009 Acelina becomes Miss Kazakhstan and travels the world to represent her country on Miss World 2010, Miss Universe 2010 pageants, and won Mrs Multiverse 2014 and brought the first international crown to Kazakhstan. In 2014 Acelina graduates a 1 year program in acting at New York Film Academy located in Los Angeles, California. Currently she is working in the fashion and film industry. Acelinas favorite dish is vegetable ragout. She loves classical music after graduating Kazakhstan music school in fortepiano class, but also listens to modern music like RNB and Hip-Hop, as well as Russian Pop artists. She aspires self development and always tries to stay in great physical and mental shape.

Vote!
You
Please log in or register to post comments.

26.06.2017 at 19:23
Голосуем за Аселина Кучукова!
Kalkaman Salykov about
Acelina Kuchukova

K
The Miss Insta Asia beauty contest is a project of
InstaForex
, one of the world's leading brokers. InstaForex, in its turn, is the guarantor of both contest transparency and financial liabilities on the prize fund of USD 45,000. InstaForex is actively developing its special projects, expanding the line of contests and campaigns. At the moment, the annual prize pool of promos and contests held by InstaForex is more than half a million dollars. The Miss Insta Asia beauty contest is a logical continuation of the InstaForex marketing policy in the dynamically developing Asian region. For more information on InstaForex, please go to the official broker's website at
www.instaforex.com
.
There are 5 valuable prizes: