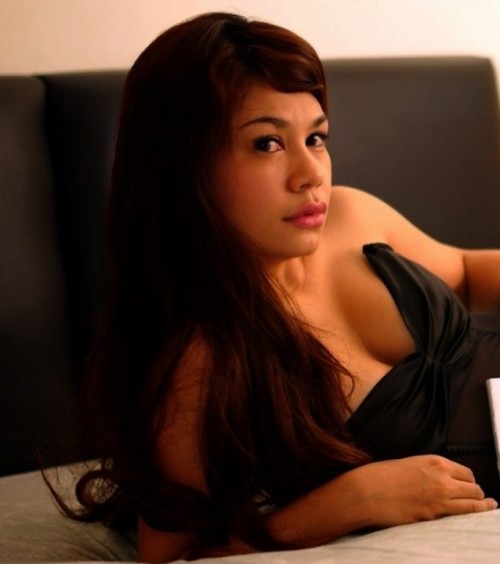 Dian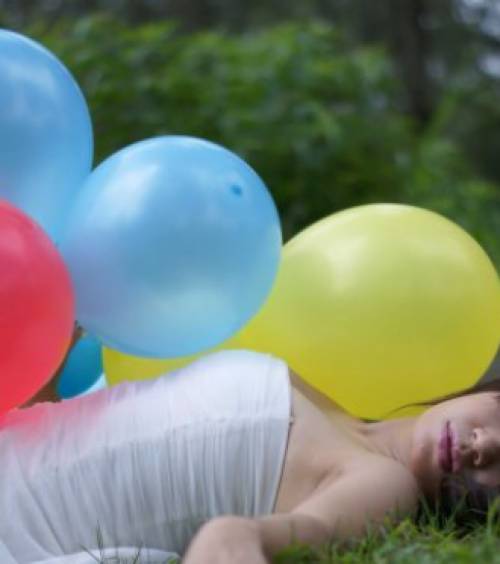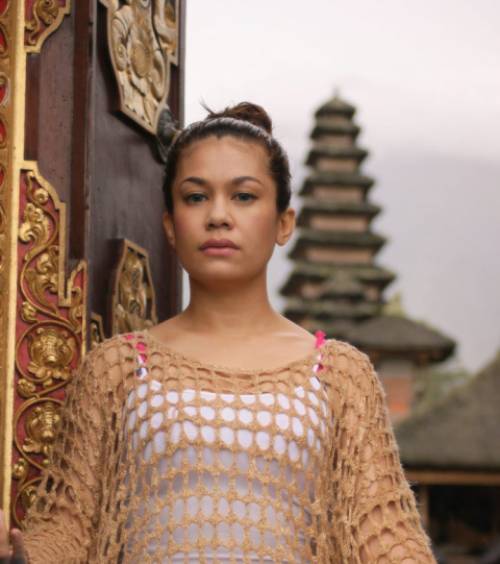 Rating
0

Age
28

Country
Indonesia

City
Jakarta

Photos
18
Сomments
47

Social network page

About me:
i'm a bubbly and friendly person, nurturing and super-active. learn new things is my passion and i really am a fast learner. :) i think the sexiest part of my body is my brain maybe that's why i spend my free time to travelling because from there i could get lots of knowledge; even the unusual one! never thought that I could ever be a trader, but the best decision of my life, is to join InstaForex.

Vote!
You
Please log in or register to post comments.

28.09.2013 at 21:29
you will win
luqman55 about
Dian Kemala

l
27.09.2013 at 03:18
Good luck, semoga mbak cantik kita ini menang...
andhixa about
Dian Kemala

a
15.09.2013 at 03:04
Go Go Ms. Dian. I have been following your posts in the MT5 forum and watching some of your videos since last year. I learned a lot thanks and best wishes. My friends also voted for you.
Mavel Morilla about
Dian Kemala

M
13.09.2013 at 06:58
Wish you good luck, Miss Indonesia! This is Jasmine, Miss Myanmar.
Phyu Myo Hlaing (Jasmine) about
Dian Kemala

P
29.07.2013 at 17:38
Good luck...
8050692 about
Dian Kemala

8
Show more

There are 5 valuable prizes: