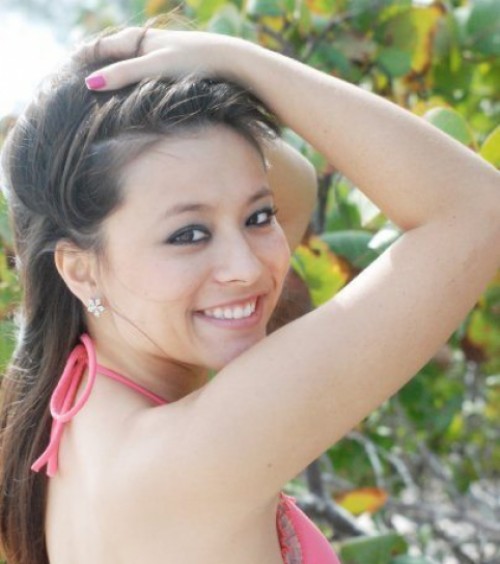 Francesca

Rating
0

Age
23

Country
Hong Kong

City
Sha Tin

Photos
11
Сomments
23

Social network page

About me:
I am a girl who loves to bring happiness into people's lives and make a positive difference in this world. I love helping others and making people laugh. I am half Chinese and half Italian. I enjoy learning about different cultures and love traveling. I am a beginner forex trader with a burning desire to learn more =)

Vote!
You
Please log in or register to post comments.

26.08.2012 at 10:59
it'so hot pic baby wana be friendship
Tara Pandit about
Francesca Ferretti

T
26.06.2012 at 12:50
she have great looks, don't touch this
haniff68 about
Francesca Ferretti

h
24.06.2012 at 14:46
great picture, perfect...miss insta is you
newentry about
Francesca Ferretti

n
21.04.2012 at 16:12
wish you luck...
1903843 about
Francesca Ferretti

1
15.03.2012 at 08:56
She will be a winner
svta about
Francesca Ferretti

s
Show more

There are 5 valuable prizes: