Tina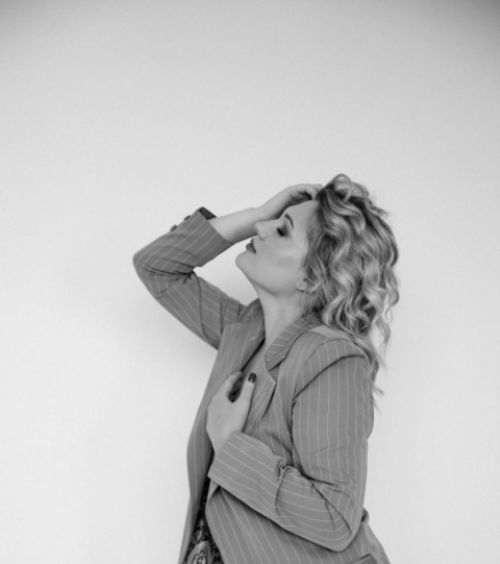 Rating
0

Age
30

Country
Ukraine

City
Odesa

Photos
3
Сomments
1

Social network page

About me:
Девчонки всем привет ☺️ Меня зовут Тина я косметолог.Живу в Украине город Одесса.Желаю победы каждой ,а особенно себе!

Vote!
You
Please log in or register to post comments.

18.10.2023 at 21:48
Успех - это любовь к себе, любовь к тому, что вы делаете, и любовь к тому, как вы это делаете. Success is loving yourself, loving what you do, and loving how you do it.
Tina Podashevskaya


There are 5 valuable prizes: