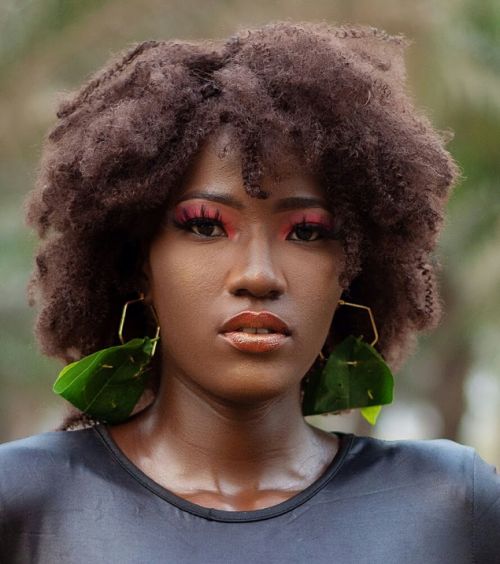 Kehinde

Rating
0

Age
21

Country
Nigeria

City
Ibadan

Photos
4
Сomments
4

About me:
I am Kehinde Osibowale and most people call me Kella . I am a model from Nigeria and I believe in the ability to be able to do anything you put your mind to, like trading the foreign exchange market as a female. Being a woman is not just about the beauty and the nails, it is about your side hustles too.

Vote!
You
Please log in or register to post comments.

01.09.2022 at 18:17
Please vote for me
Kehinde Osibowale


23.08.2022 at 13:57
😍👌
Viktor Malevich about
Kehinde Osibowale

В
05.07.2022 at 11:54
😍😍
Taiwo Osibowale about
Kehinde Osibowale

T
30.06.2022 at 15:58
Beauty inspires and encourages someone to be the best version of themselves,so Girl go inspire and encourage everyone.. Black is Beautiful..!
Lawson chigozie Onyekwere about
Kehinde Osibowale

L
There are 5 valuable prizes: