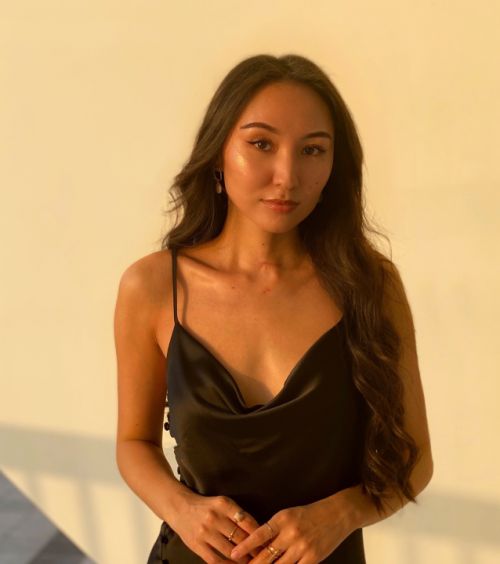 Akmaral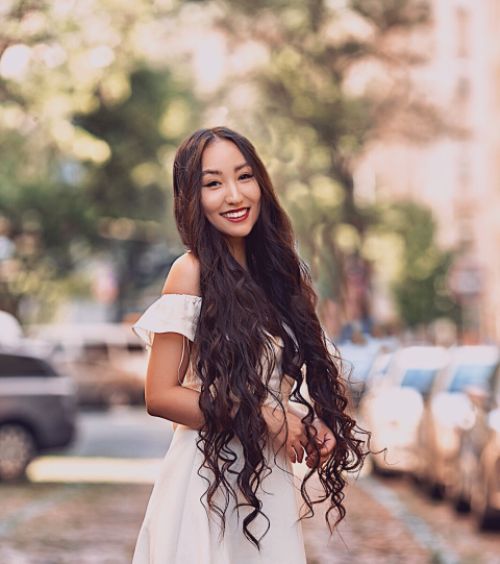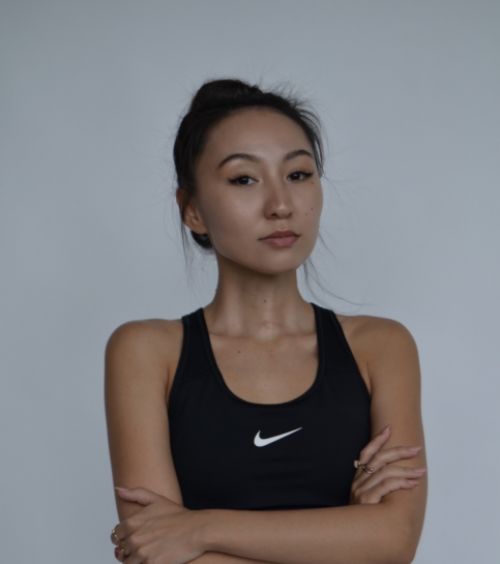 Rating
0

Age
26

Country
Kazakhstan

City
Almaty

Photos
8
Сomments
1

About me:
Hello dear friend! Whenever someone asks me what am I? I always don't know what to answer because I'm many things all at once. I'm a woman, I'm a mother, I'm a daughter, I'm a friend,I'm a professional in business development, I'm a Nauli (Yoga) personal trainer, I'm a model and an actress. It all actually depends on who you want me to be? and now I'm trying myself as a contestant for the first time... Sending love to you!

Vote!
You
Please log in or register to post comments.

09.12.2020 at 07:29
Please support me by voting! 😘🥰
Akmaral Berikova

The Miss Insta Asia beauty contest is a project of
InstaForex
, one of the world's leading brokers. InstaForex, in its turn, is the guarantor of both contest transparency and financial liabilities on the prize fund of USD 45,000. InstaForex is actively developing its special projects, expanding the line of contests and campaigns. At the moment, the annual prize pool of promos and contests held by InstaForex is more than half a million dollars. The Miss Insta Asia beauty contest is a logical continuation of the InstaForex marketing policy in the dynamically developing Asian region. For more information on InstaForex, please go to the official broker's website at
www.instaforex.com
.
There are 5 valuable prizes: