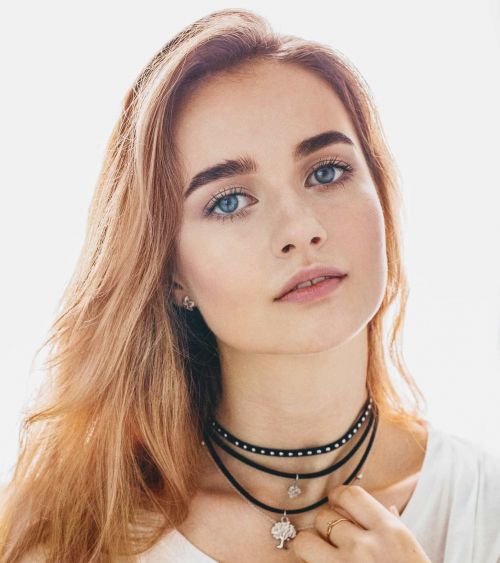 Sofiya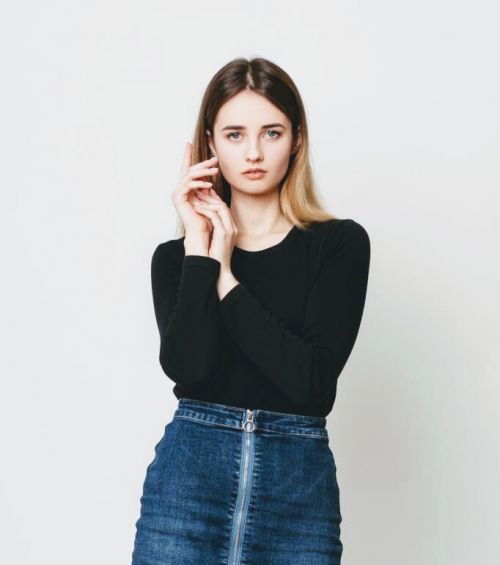 Rating
0

Age
21

Country
Ukraine

City
Bila Tserkva

Photos
13
Сomments
2

About me:
София:) студентка филологического факультета. Очень люблю азиатскую кухню и дорамы:). Обожаю играть на фортепиано и читать художественную литературу. Хочу быть актрисой и стремлюсь к своей мечте:) Sofia :) I am a student of the Faculty of Philology. I really like Asian food and movies :). I love to play the piano and read fiction. I dream of being an actress and strive for my goal :)

Vote!
You
Please log in or register to post comments.

18.08.2020 at 23:40
I really want to be a winner, I will spend money on acting studies, help me to make my dream come true :)
Sofiya Perkovskaya


18.08.2020 at 23:01
Очень хочу победить, деньги потрачу на учебу актёрскому мастерству, помогите осуществить мечту:)
Sofiya Perkovskaya


The Miss Insta Asia beauty contest is a project of
InstaForex
, one of the world's leading brokers. InstaForex, in its turn, is the guarantor of both contest transparency and financial liabilities on the prize fund of USD 45,000. InstaForex is actively developing its special projects, expanding the line of contests and campaigns. At the moment, the annual prize pool of promos and contests held by InstaForex is more than half a million dollars. The Miss Insta Asia beauty contest is a logical continuation of the InstaForex marketing policy in the dynamically developing Asian region. For more information on InstaForex, please go to the official broker's website at
www.instaforex.com
.
There are 5 valuable prizes: