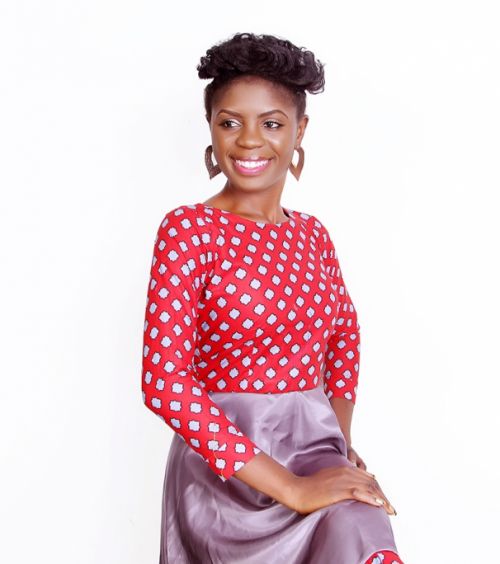 Wilminer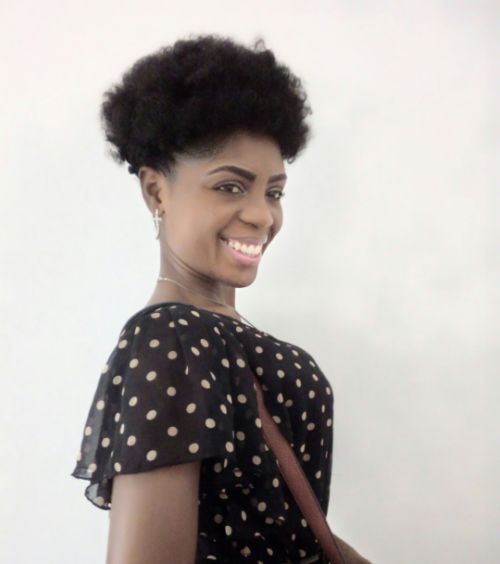 Rating
0

Age
32

Country
Nigeria

City
Abuja
Photos
4

Сomments
1

About me:
I am a purpose driven person, i believe there is a purpose to my being who i am and therefore have a special role to play in the world. I see the world beyond just myself and i believe that fulfillment can never be achieve in self-centeredness. I know that there is no any other me therefore i must do my part everyday in my family, community and the world at large. I don't agree that people should mind their business because we all need to participate in each others life. I so much love fashion and so most of my clothes are designed by myself, i also draw at least a creative style everyday. Lastly i believe happiness is in contentment and believe in the sufficiency of oneself.

Vote!
You
Please log in or register to post comments.
15.08.2018 at 08:57
I am so excited to be part of this contest. Thank you insta-forex for the opportunity and the amazing platform you have given the world for financial freedom
Wilminer Dombin
The Miss Insta Asia beauty contest is a project of
InstaForex
, one of the world's leading brokers. InstaForex, in its turn, is the guarantor of both contest transparency and financial liabilities on the prize fund of USD 45,000. InstaForex is actively developing its special projects, expanding the line of contests and campaigns. At the moment, the annual prize pool of promos and contests held by InstaForex is more than half a million dollars. The Miss Insta Asia beauty contest is a logical continuation of the InstaForex marketing policy in the dynamically developing Asian region. For more information on InstaForex, please go to the official broker's website at
www.instaforex.com
.
There are 5 valuable prizes: