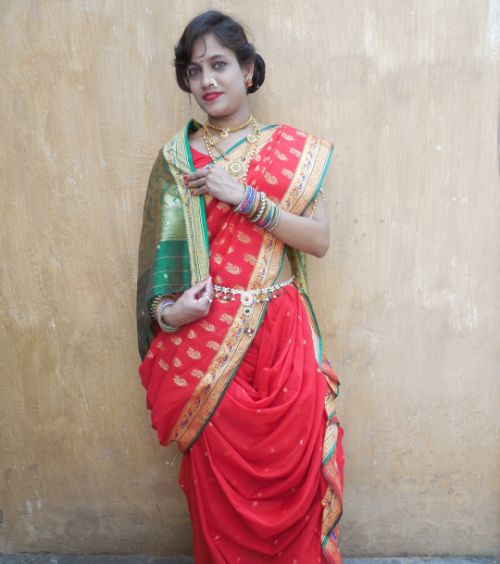 Rashmi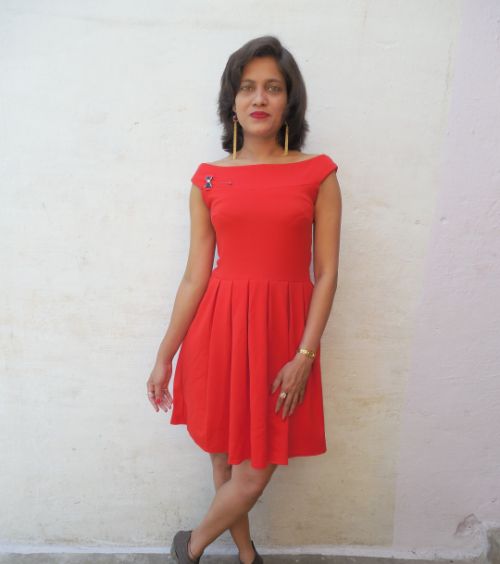 Rating
50

Age
29

Country
India

City
Nagpur
Photos
4

Сomments
0

About me:
Hi, my name is Rashmi Bawankule.I have done my graduation in Computer Science & Engineering & I am Software Engineer by profession.I am honest,kind and discipline ,hardworking,strong person. I believe in eat healthy and stay healthy.I like to know and learn new things. I like plying volleyball, badminton ,dancing and cooking. I am learning classical dance form katthak. My long-term goal is to see myself in higher positions and be unique among all and should have a special identity to myself in any firm. I am here to leave the life of my dream.

Vote!
You
Please log in or register to post comments.
The Miss Insta Asia beauty contest is a project of
InstaForex
, one of the world's leading brokers. InstaForex, in its turn, is the guarantor of both contest transparency and financial liabilities on the prize fund of USD 45,000. InstaForex is actively developing its special projects, expanding the line of contests and campaigns. At the moment, the annual prize pool of promos and contests held by InstaForex is more than half a million dollars. The Miss Insta Asia beauty contest is a logical continuation of the InstaForex marketing policy in the dynamically developing Asian region. For more information on InstaForex, please go to the official broker's website at
www.instaforex.com
.
There are 5 valuable prizes: