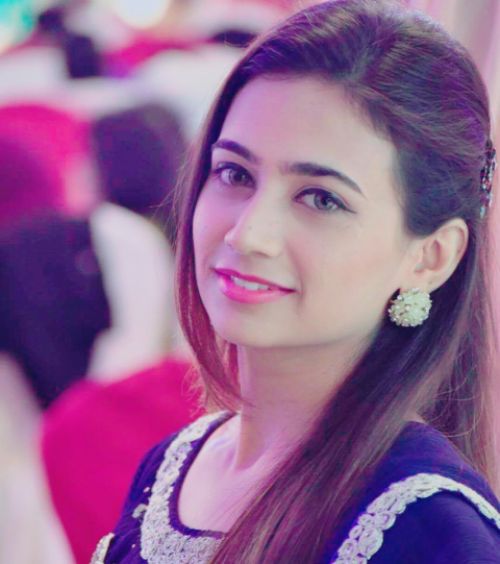 Maryam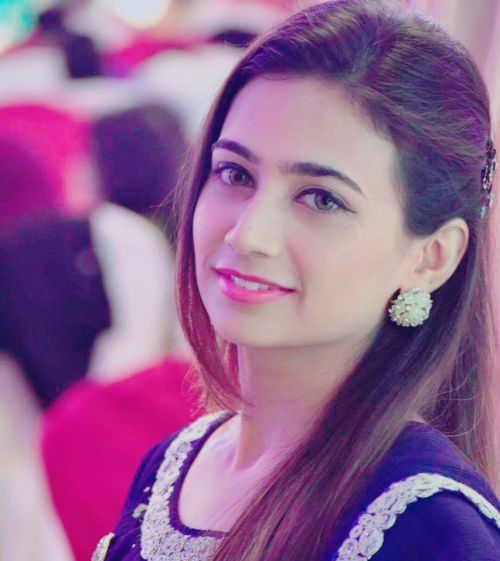 Rating
226

Age
24

Country
Pakistan

City
Karachi
Photos
4

Сomments
2
Social network page

About me:
Hi this is Maryam. Life is short and it should be enjoyed ,that's what I believe. Live happy. Live beautiful!

Vote!
You
Please log in or register to post comments.
05.08.2018 at 02:30
hello Maryam AP Pakistan se ho kya AP trading karti hen forex me kindly mujh se connect karlen please Mera number he 03463169993
about
Maryam Ali
S
20.07.2018 at 11:42
Hi
Mudassar Shah about
Maryam Ali
M
The Miss Insta Asia beauty contest is a project of
InstaForex
, one of the world's leading brokers. InstaForex, in its turn, is the guarantor of both contest transparency and financial liabilities on the prize fund of USD 45,000. InstaForex is actively developing its special projects, expanding the line of contests and campaigns. At the moment, the annual prize pool of promos and contests held by InstaForex is more than half a million dollars. The Miss Insta Asia beauty contest is a logical continuation of the InstaForex marketing policy in the dynamically developing Asian region. For more information on InstaForex, please go to the official broker's website at
www.instaforex.com
.
There are 5 valuable prizes: