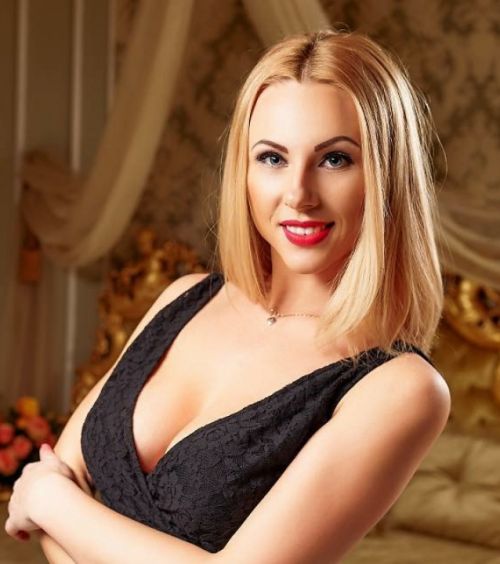 Ilona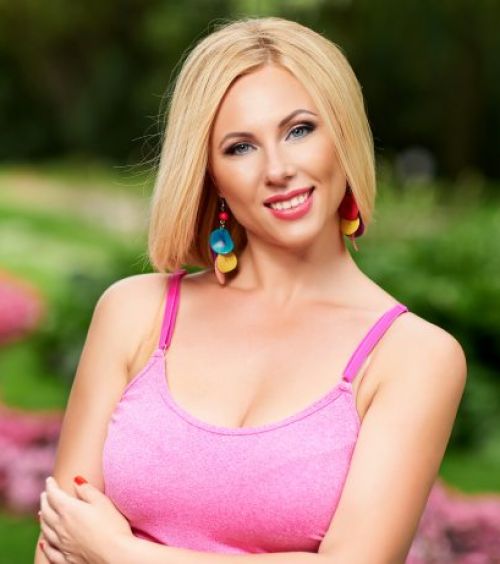 You
Please log in or register to post comments.
21.04.2018 at 00:04
favorite style , I love this
Khaled Mattar about
Ilona Vorob`eva
K
30.03.2017 at 12:03
Красивая женщина!!!
Yaschuk Sergeevich about
Ilona Vorob`eva
Я
The Miss Insta Asia beauty contest is a project of
InstaForex
, one of the world's leading brokers. InstaForex, in its turn, is the guarantor of both contest transparency and financial liabilities on the prize fund of USD 45,000. InstaForex is actively developing its special projects, expanding the line of contests and campaigns. At the moment, the annual prize pool of promos and contests held by InstaForex is more than half a million dollars. The Miss Insta Asia beauty contest is a logical continuation of the InstaForex marketing policy in the dynamically developing Asian region. For more information on InstaForex, please go to the official broker's website at
www.instaforex.com
.
There are 5 valuable prizes: