Dian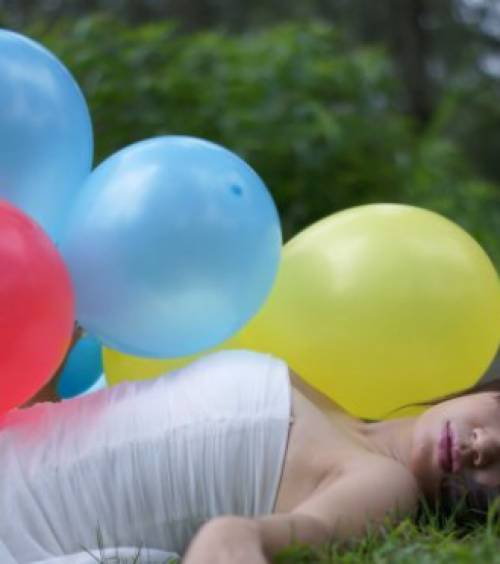 Rating
0

Age
28

Country
Indonesia

City
Jakarta
Photos
18

Сomments
47
Social network page

About me:
i'm a bubbly and friendly person, nurturing and super-active. learn new things is my passion and i really am a fast learner. :) i think the sexiest part of my body is my brain maybe that's why i spend my free time to travelling because from there i could get lots of knowledge; even the unusual one! never thought that I could ever be a trader, but the best decision of my life, is to join InstaForex.

Vote!
You
Please log in or register to post comments.
28.09.2013 at 21:29
you will win
luqman55 about
Dian Kemala
l
27.09.2013 at 03:18
Good luck, semoga mbak cantik kita ini menang...
andhixa about
Dian Kemala
a
15.09.2013 at 03:04
Go Go Ms. Dian. I have been following your posts in the MT5 forum and watching some of your videos since last year. I learned a lot thanks and best wishes. My friends also voted for you.
Mavel Morilla about
Dian Kemala
M
13.09.2013 at 06:58
Wish you good luck, Miss Indonesia! This is Jasmine, Miss Myanmar.
Phyu Myo Hlaing (Jasmine) about
Dian Kemala
P
29.07.2013 at 17:38
Good luck...
8050692 about
Dian Kemala
8
Show more
The Miss Insta Asia beauty contest is a project of
InstaForex
, one of the world's leading brokers. InstaForex, in its turn, is the guarantor of both contest transparency and financial liabilities on the prize fund of USD 45,000. InstaForex is actively developing its special projects, expanding the line of contests and campaigns. At the moment, the annual prize pool of promos and contests held by InstaForex is more than half a million dollars. The Miss Insta Asia beauty contest is a logical continuation of the InstaForex marketing policy in the dynamically developing Asian region. For more information on InstaForex, please go to the official broker's website at
www.instaforex.com
.
There are 5 valuable prizes: